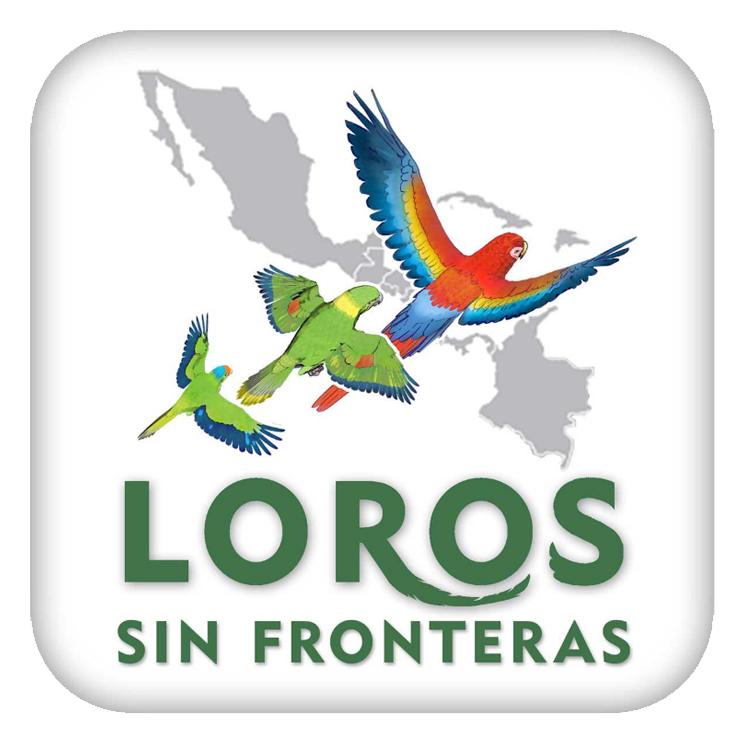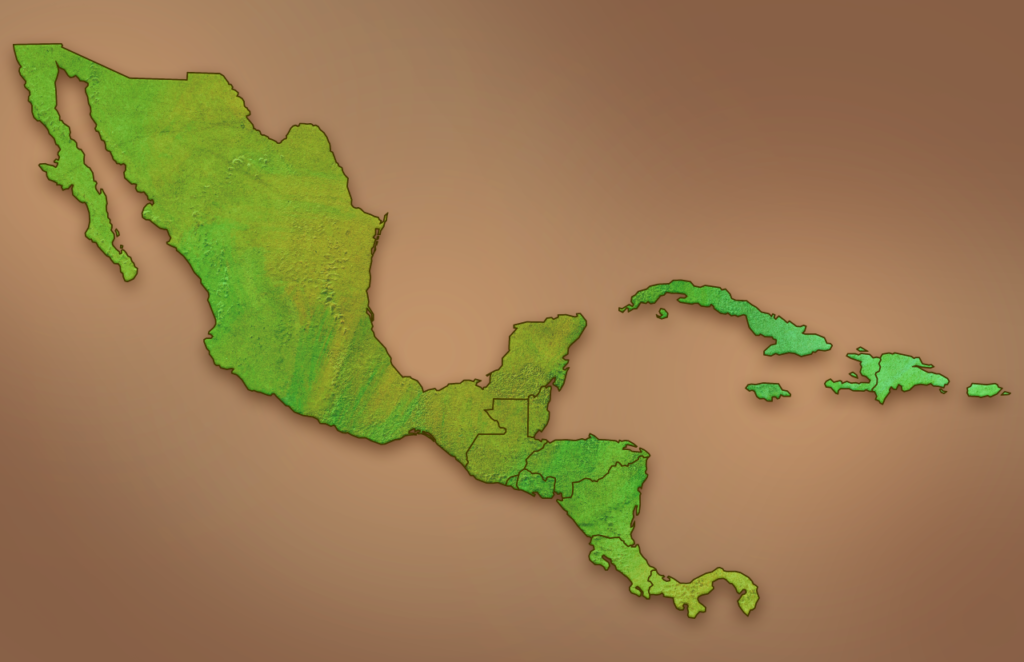 ABOUT US:
Loros Sin Fronteras (LSF) is a Mesoamerican effort, of national and international organizations and institutions involved with psittacines, created to achieve the conservation of these species, with a high commitment, experience and presene in the countries of the region, connected with the world.
It is an alliance that brings together the best experts of this group of birds from the Mesoamerica region, who in turn are part of the Thematic Interest Group on Psittaciformes (GIT-Psittaciformes) of the Mesoamerican Society for Biology and Conservation (SMBC).
Loros Sin Fronteras is a regional effort for the conservation of Mesoamerican psittacines, parrot and macaw species made up of experts with a high commitment, experience and presence in the countries of the region.
BACKGROUND
Loros Sin Fronteras was born as an initiative to launch a voice of alert in order to protect psittacines that are distributed naturally in the Mesoamerica region, in the face of the increasing and multiple threats they face. The initiative was the result of a meeting of specialists held in October 2019, in the city of Antigua, Guatemala, during the XV Mesoamerican Symposium on Psittaciformes.
MEMBERS
Loros Sin Fronteras is made up of academics, NGOs, research institutions, associated with the sole interest of promoting the exchange of scientific knowledge and the promotion of knowledge, through activities and advocacy in other sectors that includes the public, private and society sectors in general.
OBJECTIVES
Generate a process of valorization and recognition of the importance of the species of psittacines in the Mesoamerican and Caribbean region.
LINES OF ACTION
Voice alert campaigns
Generate material for dissemination
Generate and disseminate information on parrots from Mesoamerica
Publicize projects, activities and research groups that work to protect these species in Mesoamerica.
To be a support point to solve problems faced by Mesoamerican species of psittacines.
Generate a change of consciousness to improve the current situation of species at risk.
MISSION
The conservation Mesoamerican parrots, with a high commitment, experience and presence in the countries of the region, in connection to the world.
VIEW
To be the best reference in psittacine conservation in the Mesoamerica region.
Achieve long-term conservation of Mesoamerican psittacine species.
Foto: David Segura